Paving Markets

Commercial Paving Services

If you are looking for commercial paving services in Vancouver, Burnaby, Langley, Coquitlam or other areas in Lower Mainland British Columbia then we invite you to give us a
call. We have a great reputation with customers and industry colleagues alike because we care about every job, and act as if every project we are working on is for ourselves.
Professional paving work enhances your business image and value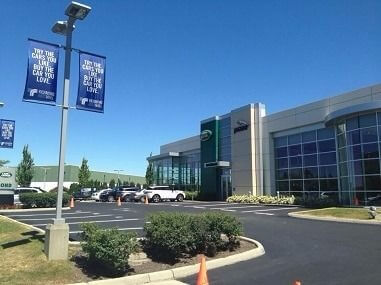 We understand the impact of a beautifully installed blacktop pavement, be it for a new bike path, small business parking lot or local highway or byway. The quality of the parking lot or other paving associated with your property sends a message to your customers. A great looking parking area and walkway is the start of your customer interaction and says you understand the broader ramifications of customer service – that it does simply not stop when the client steps out your door.

Helps protect your customers and staff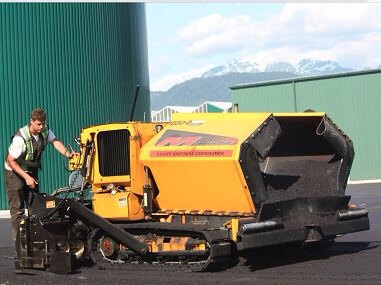 Expertly paved, smooth, clean surfaces with professionally laid out parking spaces and clearly painted lines, great drainage, and great curb work says you are not only concerned about appearances, but that you want to provide your customer with a safe area to park. Unsightly cracks and potholes risk injury to your clients and their vehicles and sends an entirely different subliminal message – one that is not so positive. If you agree with us about sending the right message and want to have the peace of mind that comes with knowing your paving work is done right, call us today!
Our team are licensed professionals that have worked on hundreds of projects and know how to spot concerns and issues early on, so we can focus on the things that make a project go right. Beautifully paved commercial and public asphalt and concrete are what we get up every morning for. We are proud of the work we have done and would love the chance to work on your project!
Wide range of commercial services