Concrete or Asphalt Excavation & Grading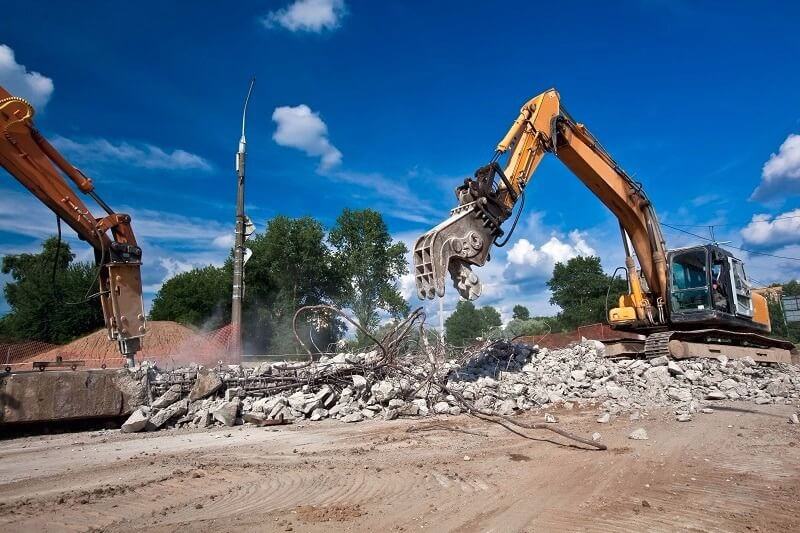 Burnaby Blacktop love paving projects and create asphalt and concrete surfaces that are functional, attractive and long lasting. We do; however, realize that sometimes you need some help with the "out with the old" before you can proceed to "in with the new". Sometimes that ugly old cracked driveway or pot-hole filled parking lot just needs to be removed.
When you have an existing commercial or residential area that really is beyond repair or no longer fit for purpose then it's time to give us a call so we can help with your asphalt or concrete excavation.
Call us for the partial or complete removal of your commercial parking lot, residential driveway or municipal bike path. No job is too small or too big and because we own our equipment and are 100% employee staffed we can give you an accurate estimate and schedule the timing exactly when you need it for.
Our knowledgeable experts can make a difference to your excavation project
Our expertise in how to plan and execute the perfect paving job comes in handy when your old project needs removal. Given an accurate understanding of your goals for the project we can excavate your location quickly and properly deal with the safe remove or re-purposing of the excavated material. When needed we can also grade and smooth the area in a manner suitable for its ongoing usage.
Possibly that next step is repaving the area, or maybe it's about turning it back into green space, either way our experts stand ready to help with sound advice that will minimize the costs and complexities of the project.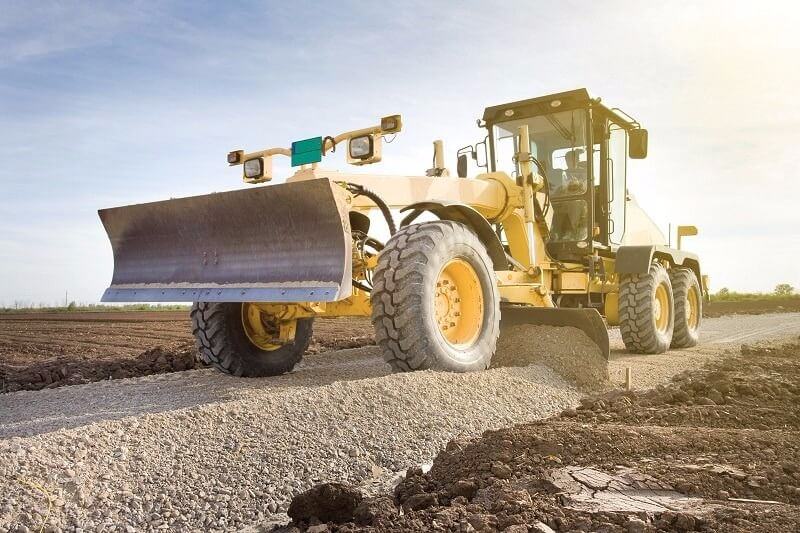 Burnaby Blacktop offer a full range of excavation and grading services
As one of Vancouver's most expert and experienced excavation contractors Burnaby Blacktop can provide the full range of services from the planning stage, excavation, removal, and grading. We will help make sure the drainage is adequate and meets modern codes for use. We can install sealers, aggregate and other materials – from topsoil to conduits. We make sure that your excavation project is completed properly, be it as a stand-alone excavation, or as the first step of a new parking lot, driveway or other paved area.


So if you have an excavation that needs doing quickly and professionally call Burnaby Blacktop. Our fully licensed and insured experts will make your job happens efficiently and delivers results that are sure to please.
Request a Quote
VANCOUVER
RICHMOND
BURNABY
NEW WESTMINISTER
PORT MOODY
WEST VANCOUVER
COQUITLAM
PORT COQUITLAM
PITT MEADOWS
MAPLE RIDGE
NORTH VANCOUVER
DELTA
TSAWWASSEN
WHITE ROCK
SURREY
LANGLEY
ALDERGROVE
WHONNOCK
ANMORE
BELCARRA
Testimonials
"Burnaby Blacktop Ltd. has excellent customer service and their quality of work is great. The person who gave us the estimate (Adrian) was very knowledgeable, and has provided us with excellent pricing. I would definitely work with them again if I ever get the chance to!"

Mick Ko

Richmond , BC

"This company did what you want with a contractor - they came when they said they would! They charged what they said they would! And not only that but they took care to do the job well. Refreshing."

Danny Stebeck