What is Concrete?
Concrete is a composite material most often comprising a mix of fine and coarse aggregate bonded with a fluid cement (lime-based) that hardens over time. Most concrete that experienced concrete contractors use are lime-based such as Portland cement although some concrete is made with other hydraulic cement, such as cement fondu the world's first commercially manufactured calcium aluminate cement.
How is Concrete Made?
The concrete is proportioned (mixed) to have certain materials in specific ratios. Concrete is composed of four main ingredients: water, aggregate (sand, gravel, or crushed stone), Portland cement, and chemical admixtures. . The dry ingredients are first placed into a concrete mixer. Then, clean water is slowly added until the desired consistency is achieved. Once mixed, concrete is transported to the job site where the concrete is mixed with water to form a slurry, which is then poured into moulds or forms. The concrete hardens as it dries, and the resulting product is a strong, durable material that can serve a variety of purposes.
Concrete is Versatile
One of the beneficial features of concrete is that it can be customized to suit the specific needs of a project. For example, concrete can be adjusted to be more or less porous, depending on the application. Concrete can also be made in various colours and textures to meet the aesthetic requirements of a project. In addition, concrete can be cast into a variety of shapes and sizes, making it a highly versatile material that is suitable for a wide range of applications.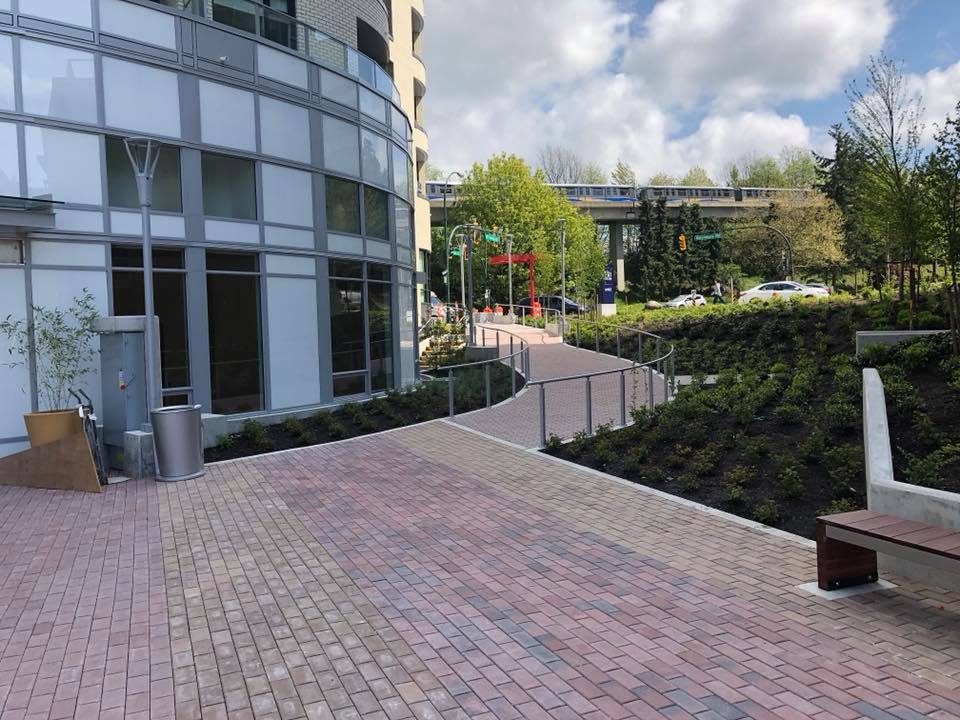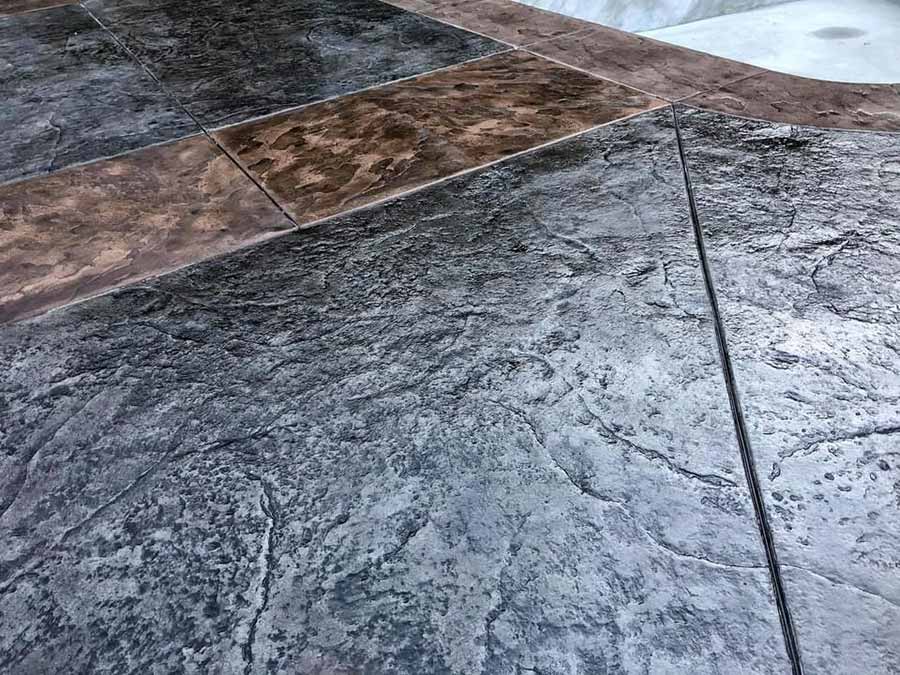 Concrete is durable
Another benefit of concrete is that it is a durable material that can withstand a variety of weather conditions. Concrete is not affected by rot, insects, or water, and it does not corrode like other materials. In addition, concrete can last for centuries with proper maintenance.
Concrete is an Affordable Choice
Concrete and asphalt are the most popular driveway resurfacing materials, according to a recent survey. While asphalt is less expensive in the beginning, the two products are now more competitive on price than ever before. It's also worth considering the long-term benefits rather than just the immediate expenses.